List Your Portfolio on 3DApartment
Why 3D Virtual Tour?
Open houses are now significantly more guarded affairs. Attendance of the open houses that are still taking place has been noticeably lighter than it has been traditionally, and attendees seem to be less interactive. Why not consider 3D Tour technology to host virtual open houses without the risk of exposing yourself or home buyers to contagions? For those that are concerned about the virus, this allows them to make a more informed decision about the property and whether to go out and see it.
Additionally, with our new Listing3D Open House feature agents and brokers can send invites with a scheduled time for a "virtual showing" where they can utilize screen-sharing with audio to walk a client through the 3D Tour, highlighting specific areas as they normally would for an in-person showing. Ultimately, it gives the agent the ability to connect verbally and make their client feel more comfortable within this new normal for real estate.
Manage and Share
Your Existing Inventory
With our leading Listing Network and Management Platform, you can manage your inventory, access more listings, post more ads, and transact more on properties.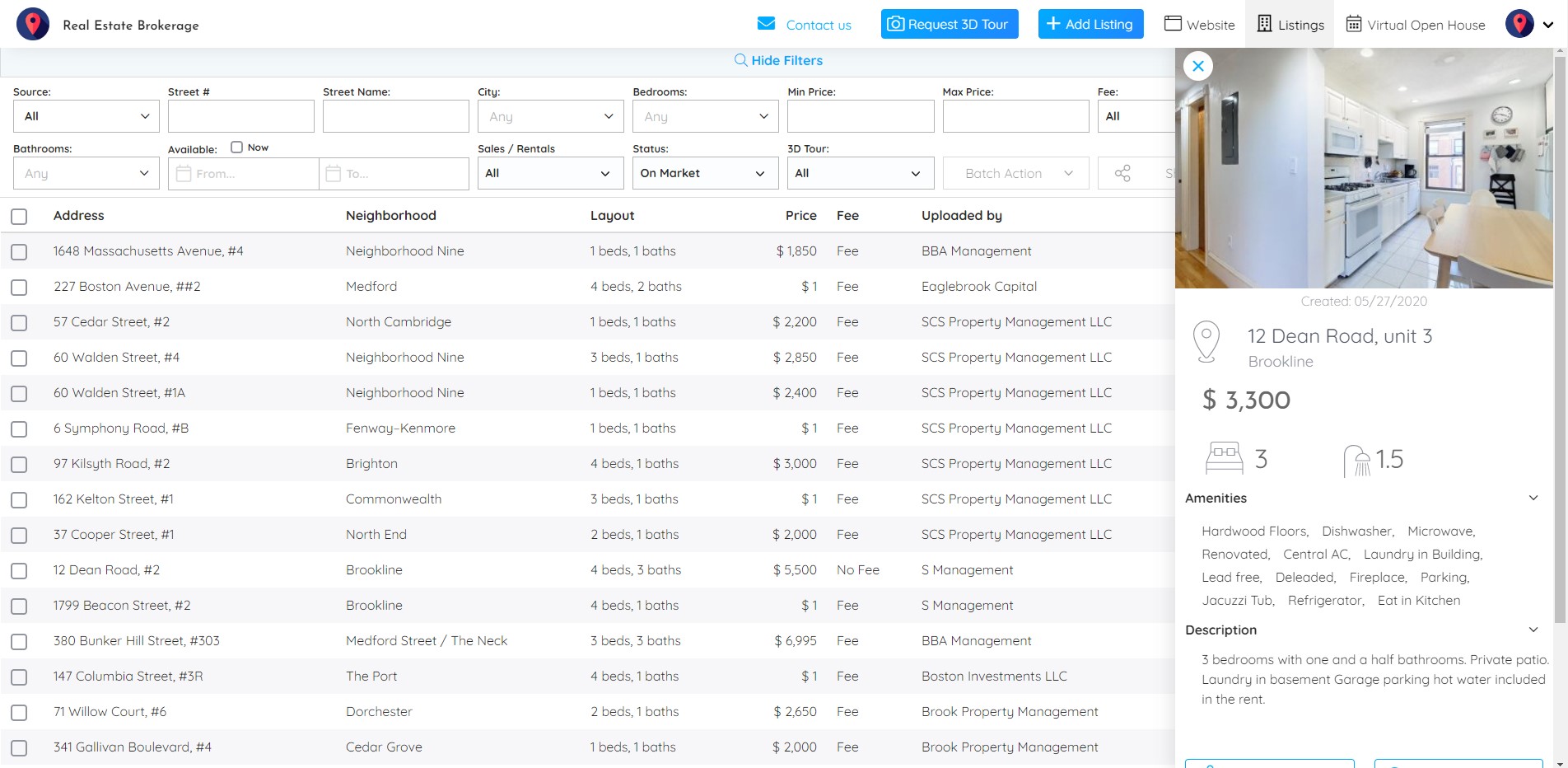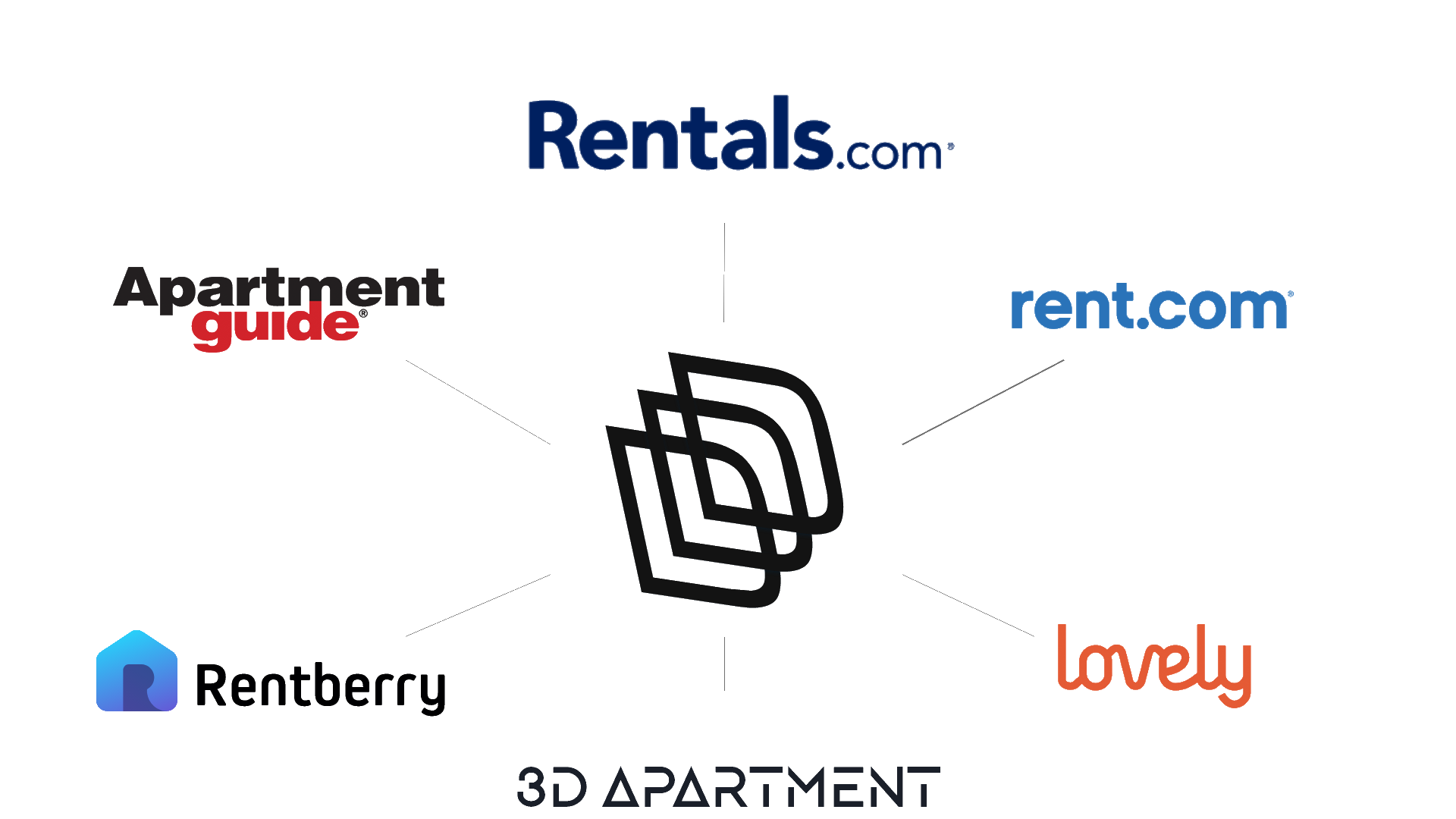 Marketing Solution
We recently launched our listing syndication program and are able to share your 3D property across the internet to generate leads. Your properties will appear on websites including Apartmentguide, Rentals.com, and more. These are hot leads who have already seen your property and loved it enough to reach out for more information.
Lead Capture
and Landing Pages
Capture leads with a great website. Create FREE custom-branded "Landing Pages" for each of your listings to direct potential buyers and renters to. Once there, they can view all of your relevant listing information and marketing media and inquire about the listing by messaging you directly, creating valuable leads for you to follow up on.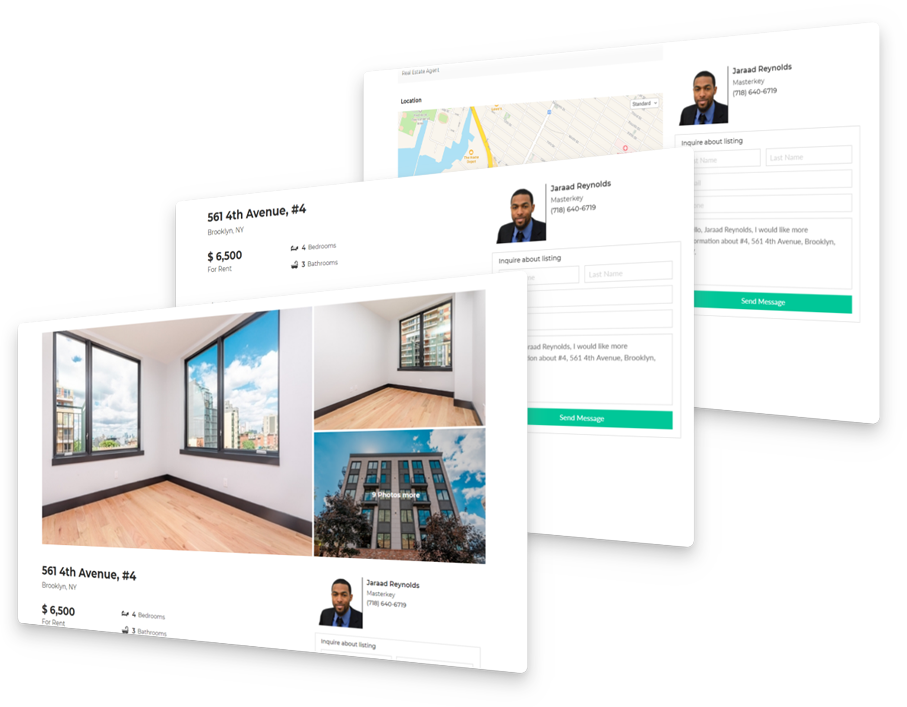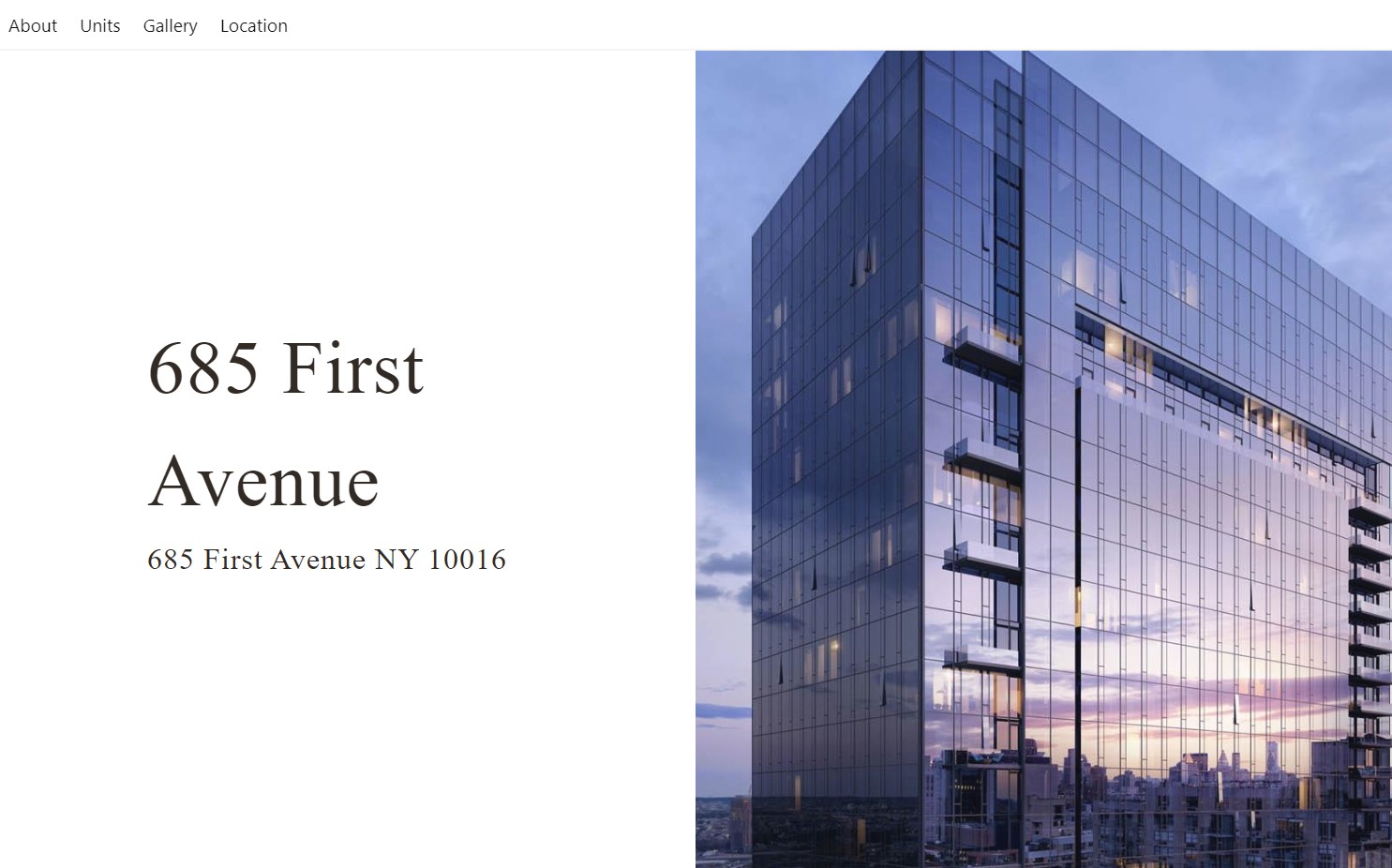 Building Pages
Managing an entire building? Use this full development template to show all the units and amenities in the entire building.